Hello everyone! I'M BACK AND I'M 13! YAYY.
This is kinda private...But yes I do live in a flat and not a house, it's tall and white and yeah...Quite a few people live in it.
So today I will be talking about the Pros and Cons of living in a flat, as it is nice too..But there are some disadvantages..
I mean it's cool to have lots of people living around you, you don't really have to talk to them if you don't want to...It's just...Cool. XD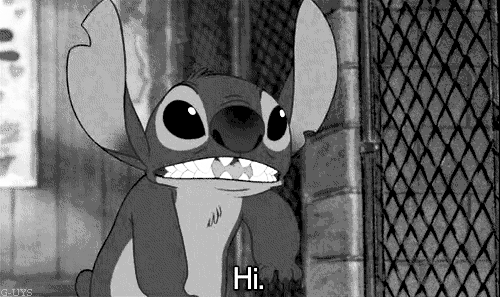 2) LIFTS (A CON FOR SOME)
Even though you might not know the person in the lift, it's still awesome right?
*NOTE* This GIF is highly exaggerated to the subject, but I thought it was...Well I didn't think it was anything..I just wanted it to be in my post XD.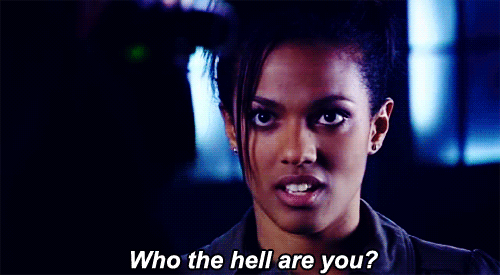 3) THE AWKWARD BUT COOL MOMENT OF GOING INTO YOUR OPPOSITE HOUSES
Just that moment when you're going into your opposite houses, it's very awkward but at the same time seems cool.
So..Your house is there and mines is here..See ya.
4) THE JOURNEY OF THE DIFFERENT FLOORS
Everyone lives on a certain floor, and floors don't always look the same. For instance, Floor 5 might be the damaged floor, whereas Floor 9 might look as posh as ever!
6) COSY FEELING OF VISITING SOMEONE ELSE'S PLACE
You don't have to get properly dressed..All you gotta do is go in the lift or walk up the stairs!
1) LOUD NOISES
Yeah. It's kinda annoying when you're doing something when you hear...THUMP THUMP THUMP! Like what the heck? Are there elephants are there?
I HATE YOU REGINA GEORGE. Great actress..I don't know her name but yeah XD Anyway.
2) WEIRD SMELLS
Oh you know what I'll tell you guys...Once there was a REALLY strong 'poo smell'.
???
3) PIGEONS
FLUT FLUT FLUTTER FLUTTER on your balcony. I'm sorry...But they're filthy!
---
And that's pretty much it guys! Thanks for reading, byee xx